A single company can have many "locations" in Record360. By default, inspection data is accessible across locations (meaning everyone can see everything).
Each location must have minimum one workflow. You can choose to have the same workflow across locations, or different.
Typically, locations are configured as Geographic Locations (most popular) or Departments. Ask yourself, how is your company organized? Do you think more in terms of geography or department?
Geographic Locations:
We recommend you configure by geographic location if you have a widespread number of locations and want to see your inspections by geography.
Map of Locations -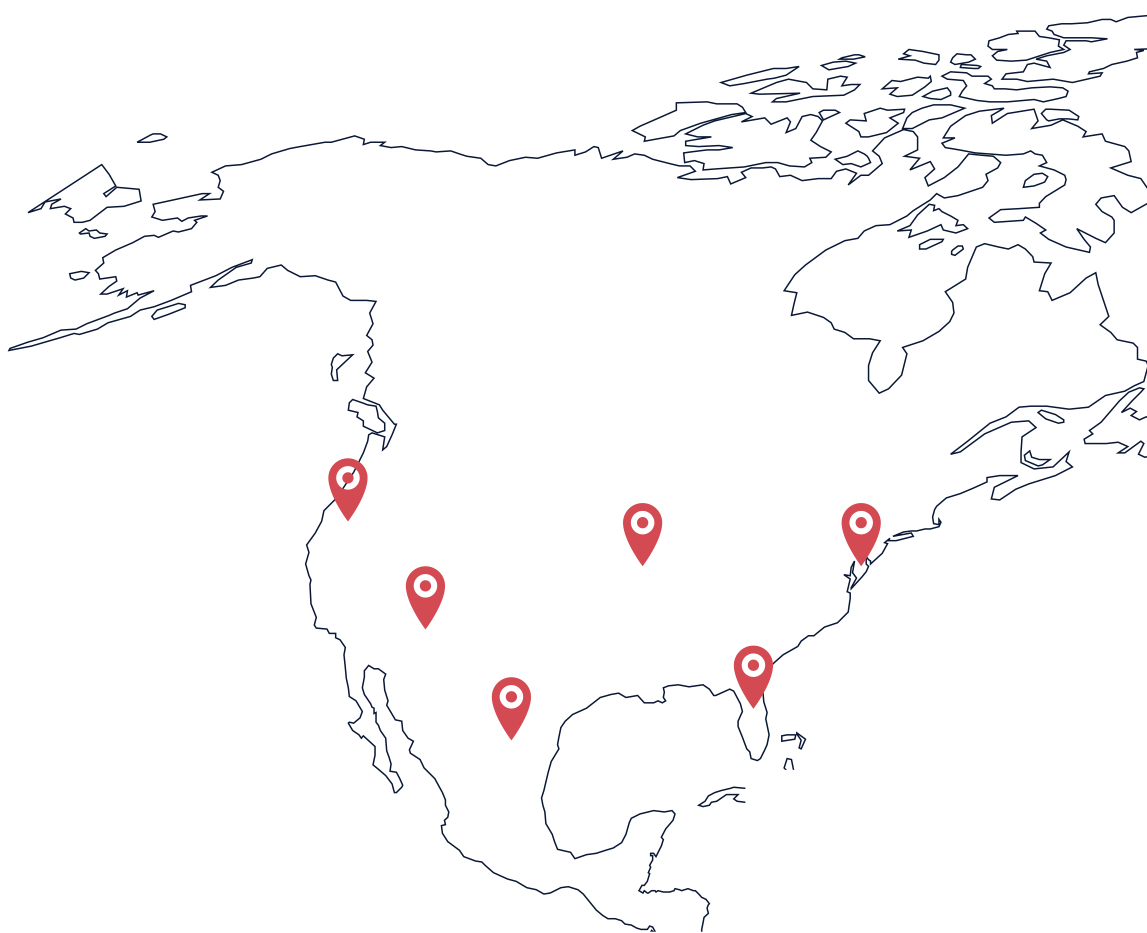 Configuration in Record360 -
Departments:
We recommend you configure by department if your company is more centrally organized, with different departments and workflows for each.
Organizational Chart -
Configuration in Record360 -
If you would like a personal recommendation on how to configure your account, please email support@record360.com